Emergency Physicians Monthly - December 31, 2015 - Richard Bukata
"

The headlines scream that emergency physicians overuse CT scans, but cost and radiation are only part of the issue at hand. The most enduring CT challenge will be practice variability across the nation

...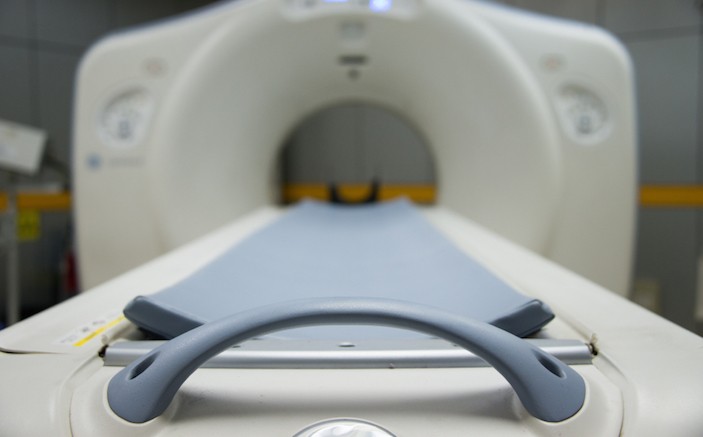 The way I see it, when it comes to the more public problems with CT overuse – over-exposure to radiation and runaway costs – there is a light at the end of the tunnel. But just beneath the headlines we're still wrestling with how to deal with gross variation in practice, and we'll need to continue addressing this for a long time to come."