Emergency Physicians Monthly - April 11, 2016 - By Pines J
"Tomorrow's technology is starting to address some of the growing pains of early telemedicine, putting ED physicians in the ideal role to lead healthcare's digital transformation

...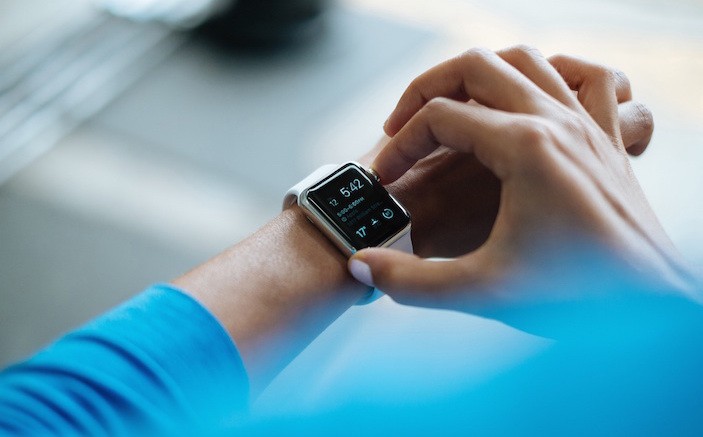 The expanding role of telemedicine will create additional practice opportunities for ED physicians, increasing our flexibility to work remotely, and use cutting edge technology. Yet, as with any new technology, telemedicine will need to be closely monitored for quality and patient safety problems to understand what conditions are and aren't safe for remote platforms. Ultimately, in the new world of value-based healthcare, the risks and benefits of new telemedicine technologies will need to be proven as telemedicine expands in the coming years. What is certain is that ED physicians are ideally positioned to lead this transformation."