SGEM#154 - May 12th, 2016 - By Seupaul T and Phan M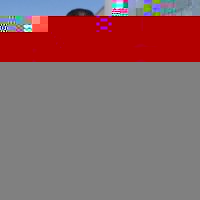 "Clinical Question: Does medical expulsive therapy with tamsulosin or nifedipine increase the likelihood of spontaneous stone passage measured by the absence of need for further intervention?
No statistical difference in spontaneous stone passage at four weeks.
Clinical Question: What is the efficacy and safety of tamsulosin in patients with stones less than or equal to 10mm in the distal ureter?
No significant difference in stone passage or time to stone passage.
SGEM Bottom Line: Expulsive therapy is unnecessary for ureteric stones < 5mm. There is some weak evidence that tamsulosin may help passage of larger stones (5 to 10 mm)."