Emergency Physicians Monthly - March 14, 2016 - By Richard Bukata
"
Catheter-related infections begin in the ED and are avoidable if the tube is used only when necessary.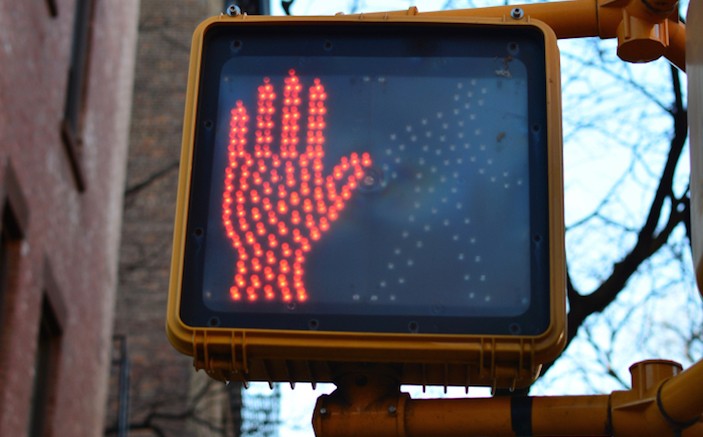 Seems that a lot of patients receive treatments that are not literature-defended in U.S. emergency departments. Much of this has occurred because these procedures are thought of as "routine," and, as such are not challenged. Think of it – how many patients come in and get put on a monitor, have an IV started and get supplemental oxygen? Tens of thousands of patients daily. Yet, in many cases each of these procedures is unnecessary and unindicated.
According to a 2012 survey of about 1,200 hospitals conducted by the Emergency Department Benchmarking Alliance (EDBA), there were about 20 CTs done for every 100 ED patients. This number is close to the National Hospital Ambulatory Medical Care Survey (NHAMCS) (2010) results in which it is noted that 16% of ED patients received a CT scan (with a little less than half involving the head).
Some of these excessive procedures cause unnecessary discomfort to patients while in the ED, others can cause harm and others are just a waste of time and money. Last Spring in EP Monthly two such procedures were covered – oxygen and IV fluids. Picking up this thread, we'll cover some other procedures that are often performed without proper indications. This month we'll look at Foley catheters."