Peyman Bakhshayesh P, Boutefnouchet T & Tötterman A. Scandinavian Journal of Trauma, Resuscitation and Emergency Medicine 2016; 24:73 - DOI: 10.1186/s13049-016-0259-7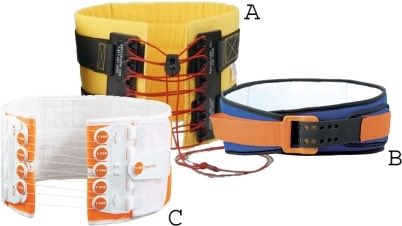 "Pelvic fractures might carry a significant risk of bleeding. A wide variety of pelvic binders together with pelvic sheets are available and offer an adjunct to the initial management of poly-trauma patients with pelvic injuries. These devices are collectively referred to as pelvic circumferential compression devices (PCCDs). The aim of this study was to review the literature for evidence pertinent to the efficacy and safety of PCCDs.
Conclusions
Based on available literature, PCCDs are widely used in the initial management of patients with suspected pelvic bleeding. There is evidence to suggest that external compression reduces disrupted pelvic rings. There are some complications reported following application of PCCDs. Hemorrhagic source and physiological effectiveness of PCCDs needs to be addressed in future studies.

In the meantime judicious application of PCCDs will continue to be recommended.

"