SINAIEM - By Jean Sun - 18 July, 2016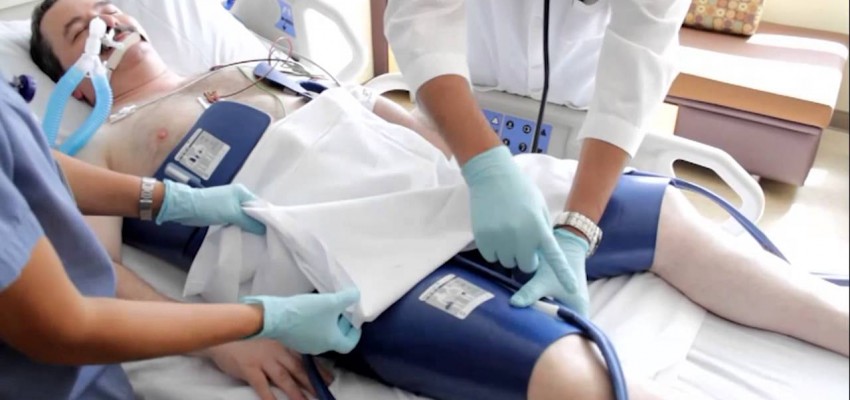 "If you've ever been confused about why cooling matters in post-cardiac arrest, when to do it, how to order it, or what temperature (34C? 36C?) is best, read on.
Why do we do this?
To protect the brain from the effects of poor profusion due to cardiac arrest. There is good evidence that hypothermia slows cerebral metabolism (decreases O2 consumption by 6% for each degree in body temperature reduction), limits cerebral cell death, and lessens cerebral edema. This protective effect of hypothermia is very time-sensitive, however. One study showed that poor neurological outcome increased by 8% with each 5 min delay in initiating hypothermia, and by 17% for every 30 min delay in time to target temperature..."