Emergency Physicians Monthly - By Greg Henry - August 17, 2016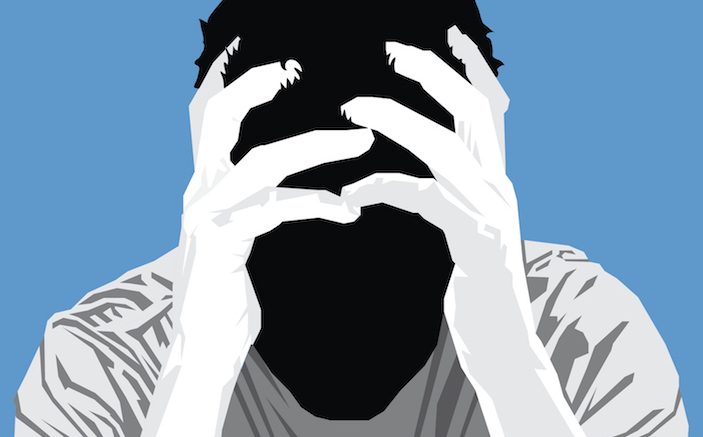 "There are certain patients who push your buttons and cause you to lose your cool. It's up to you to anticipate these triggers and come up with a plan to manage their care with compassion and poise...
The Drug Seeker

Mr. 11/10 Pain

The Whiner

The Unfixable Medical Problem

The Patient with Poorly Defined Ailments

The Patient Who Calls for Reinforcements"