Emergency Physicians Monthly - By Brit Long - November 4, 2016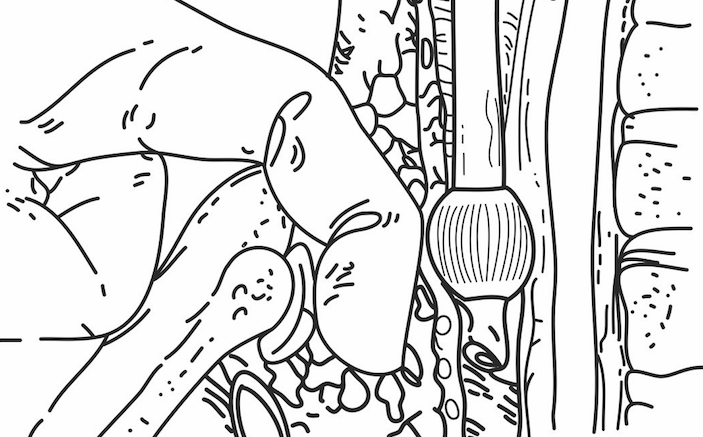 "Summary
Patients with tracheostomy can present several challenges for emergency physicians.

Complications include obstruction, decannulation/dislodgement, bleeding, and infection.

Providers should ask why the trach was placed, when it was placed, and trach type/size. Critical patients should be evaluated in the resuscitation area with airway equipment available. Most patients should receive ENT consultation. Trachs less than 7 days are immature, with increased risk of false passage formation. Trachs older than 7 days are more likely mature. Bleeding from the site should be assumed as TIF until proven otherwise. Reviewing these complications and this approach to management can help providers manage this difficult airway."