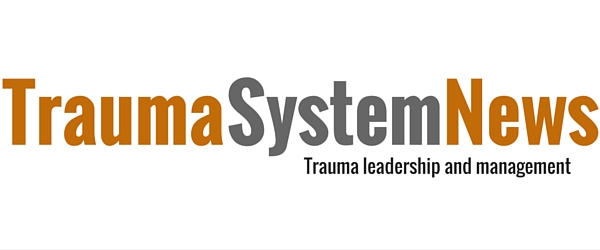 TSN - By Catherine Musemche - February 9, 2017
"UP TO 16 PERCENT of patients who die from hemorrhage might have been saved if bleeding had been recognized earlier and treated effectively.[4] Undetected internal bleeding into the abdomen or pelvis usually accounts for most of these preventable deaths. But a trauma victim can also bleed to death from external hemorrhage, like bleeding from an arm or leg that no one manages to control in time. Applying a tourniquet, a ten-second procedure, might have saved him...
The military's MARCH protocol (Massive Hemorrhage, Airway, Respirations, Circulation, and Hypothermia) now instructs army medics to stop external bleeding before doing anything else

. Direct pressure is applied first. If the bleeding continues and the source is an extremity, a tourniquet is applied above the site of bleeding..."