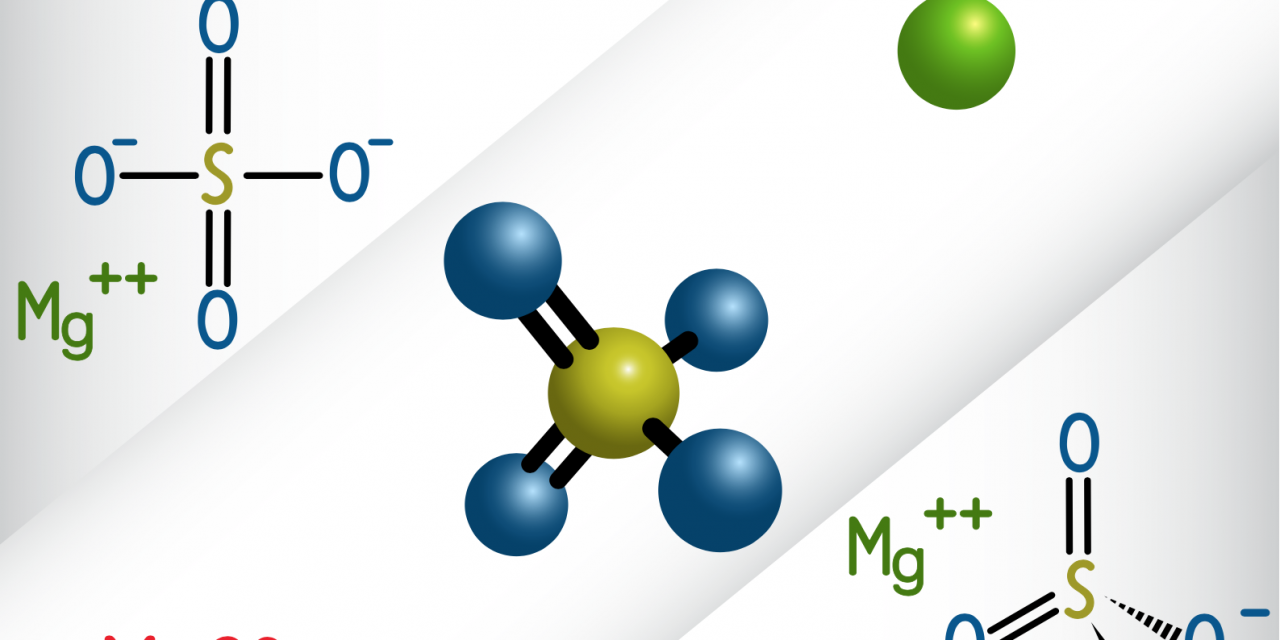 "CLINICAL QUESTION: CAN IV MAGNESIUM SULFATE REDUCE THE VENTRICULAR RATE SAFELY AND EFFECTIVELY IN ED PATIENTS WITH RAPID ATRIAL FIBRILLATION?

MAGNESIUM SULFATE IMPROVED RATE CONTROL IN PATIENTS WITH ATRIAL FIBRILLATION WITH RAPID VENTRICULAR RESPONSE.

SGEM BOTTOM LINE: IN PATIENTS RECEIVING RATE CONTROL FOR ATRIAL FIBRILLATION IN THE ED, MAGNESIUM MAY (MAY NOT) BE A USEFUL ADJUNCT BUT CAN BE ASSOCIATED WITH MORE SIDE EFFECTS."