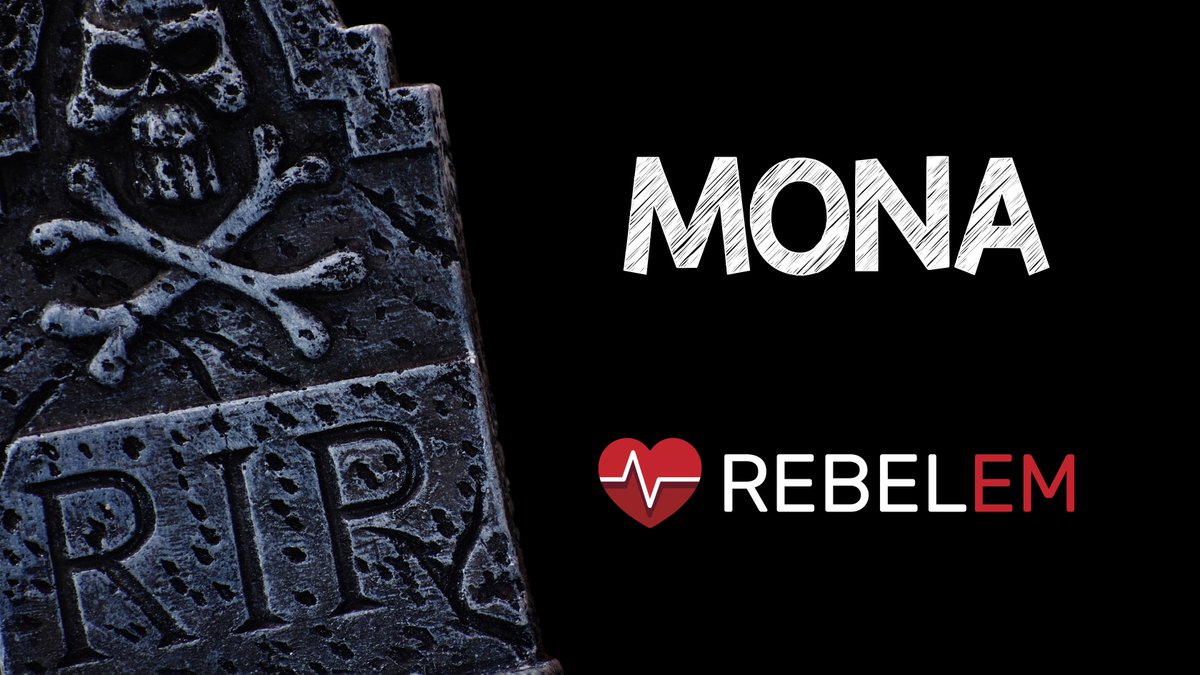 R.E.B.E.L.EM - November 05, 2017
"Clinical Take Home Point:
The most robust evidence for the increase in adverse events and morphine use evaluates surrogate outcomes (i.e. Effect on platelet reactivity) in healthy volunteers. The findings in these studies should be read as hypothesis generating.

When evaluating patient oriented outcomes, there are no randomized studies, but there are several registry level observational trials with differing results associating morphine with increased adverse event making it difficult to draw definitive conclusions.

Until further stronger evidence is available it is probably worth erring on the side of safety and reserving morphine in an individualized manner evaluating benefit vs harm and use only when truly necessary in patients with refractory pain

One possible alternative for refractory chest pain in ACS is fentanyl, although it would be nice to see studies evaluating the drug-drug interactions between fentanyl and P2Y12 antiplatelet agents
Clinical Take Home Point:
To date there is a paucity of high quality randomized clinical trial data to support routine use of supplemental oxygen in normoxemic patients with AMI. It seems reasonable at this time, to withhold oxygen therapy in normoxemic patients

It is important to remember that oxygen is a drug, and just like any drug we prescribe to patients it has possible significant side effects.
Clinical Take Home Points:
The evidence for SL NTG in acute coronary syndromes appears to be extrapolated from IV nitrate dosing

Nitrates studied in most of these trials were IV nitrates and oral long acting nitrates (i.e. isosorbide dinitrate) not SL nitroglycerin

In patients with ischemic chest pain, IV nitroglycerin initiated within the first 24 hours of symptom onset reduces overall mortality.
Clinical Take Home Point:
Aspirin at a dose of 162 – 324mg, provides protection against cardiovascular events (reinfarction, cardiac arrest, and stroke) as well as reduce all cause mortality"