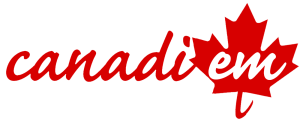 Canadi EM - By Casey Petrie - December 5, 2019
"Research Question:
For emergency department trauma patients, is ketamine a safe and effective option for analgesia when compared to current standard practice?...
Key Points:
When combined with opioids, sub-dissociative dose ketamine has been shown to be more effective at providing analgesia for trauma patients than opioids alone.
The hemodynamic properties of sub-dissociative dose ketamine make it a relatively safe choice for analgesia in trauma patients
Ketamine is being used effectively as first-line analgesia for trauma patients by multiple military organizations.
The current literature is limited in terms of methodological quality, small sample sizes, and concern for bias (particularly selection and misclassification bias) making it difficult to recommend its' use on a wide scale.
A large randomized controlled trial to evaluate the effectiveness of ketamine compared with opioids on pain scores and hemodynamic outcomes is needed."